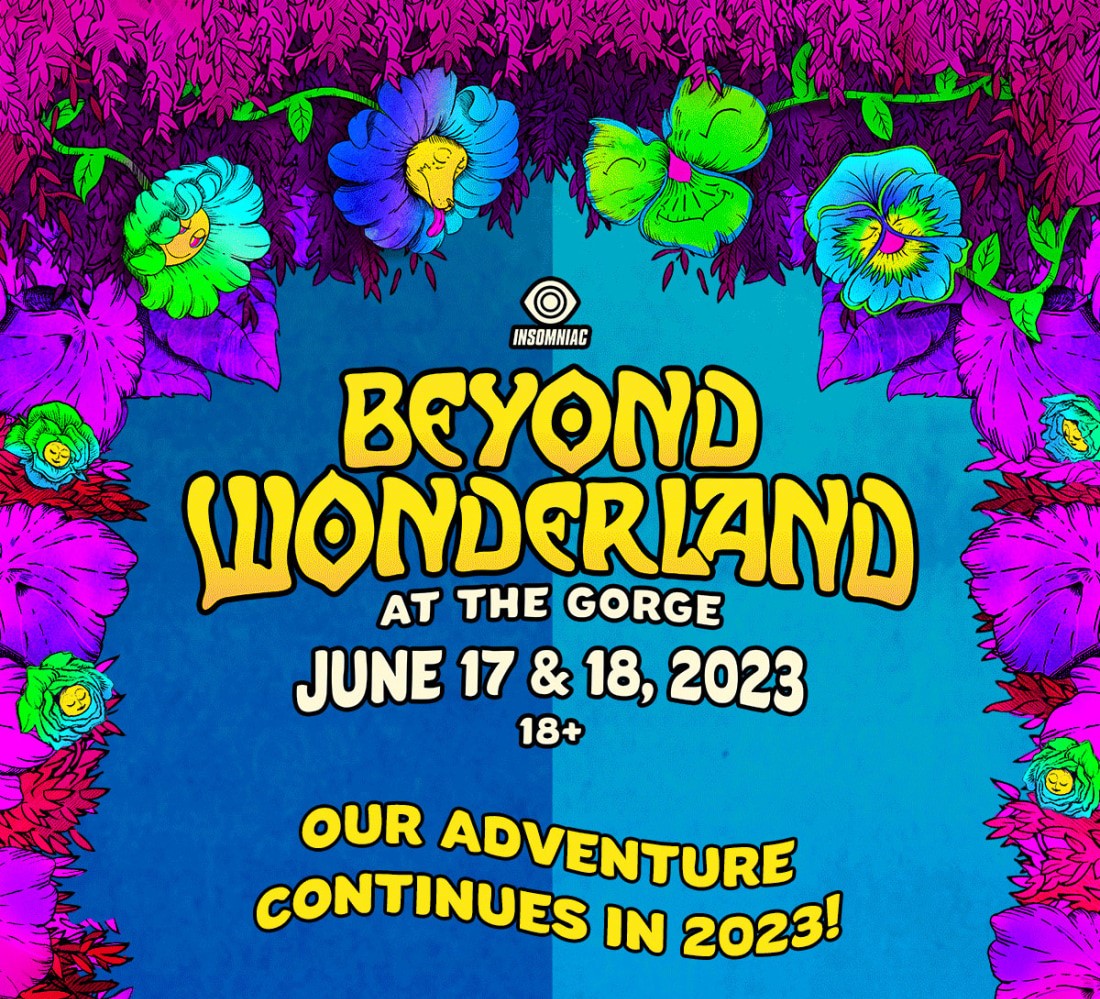 Beyond Wonderland PNW
Beyond Wonderland returns to The Gorge on June 17th & 18th, 2023! Presale tickets & camping go on sale Friday, June 25th at 12pm PST with a $9.99 deposit.
Join us as we dive back Down the Rabbit Hole for 2 Days of Magic, Music, Exploration + 3 Days of Camping! -Insomniac Events
Stay tuned for more information!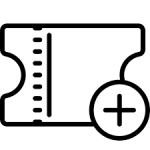 Purchase tickets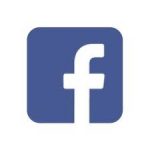 Facebook event page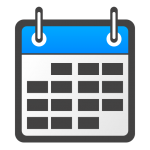 Return to main calendar