Date/Time
2/28/2020

Location
Ora
Ora presents Bingo Players "CHOP TOUR"
In 2006, Bingo Players tracks started to resonate with the EDM crowds in America and abroad. Their songs— featuring buzzing, bouncing synthesizers, crunchy, guitar-like riffs reminiscent of the Chemical Brothers, and powerful, driving beats— are shaped by a memorable lyrical hook or a melody. Their breakout hit "Cry (Just a Little)," featured a re-recording of the hook from a 1988 Brenda Russell song, "Piano in the Dark." With the memorable lyric looping around an ebullient melody, it became an instant crossover anthem.
In 2013, they scored one of their biggest coups. An updated version of their 2011 track, "Rattle," titled, "Get Up" (Rattle)," with LA-based act, Far East Movement, rapping over a bouncy, catchy beat, became a instant hit. When they first played the tune back in 2011, Maarten and Paul didn't know if audiences liked it, but then, the single started to pick up steam around the world and slowly continued to grow.
In June 2013, at the height of their success, Paul suddenly fell ill. He was diagnosed with cancer. Everyone was shocked. Despite the prognosis, Paul remained optimistic. In October, Paul took a turn for the worse and he passed away in December 2013. There was an outpouring of support from the EDM community with peers like Hardwell, Steve Aoki, Kaskade, Skrillex and Armin Van Buuren paying tribute on social media, at shows and in the press.
Maarten was stunned and didn't know what to do. But Paul's last wishes were for his best friend and his musical partner to keep making music. "He always said to me, 'If you can find solace and continue what we started, please do so. Please continue the music. Carry on the Bingo Players flag,'" said Maarten. He wasn't sure if he could carry on. But, he said, "I took a holiday, took some time off to clear my head and think about things. I thought, "Yeah Paul's right. I should continue, and continue the name and continue his legacy." And Bingo Players live on.
With:
Kryspin
21+
9pm-2am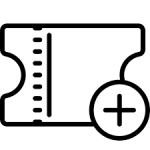 Purchase tickets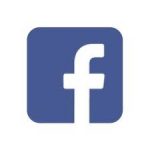 Facebook event page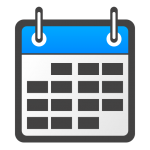 Return to main calendar
Categories