PLEASE NOTE: With the Coronavirus cancellation of public events with more than 250 people, be sure to check with the venue to determine if the event has been rescheduled or canceled. We are posting updates from venues on our Facebook post and Twitter post, and compiling a listing of online streams/replays.
Date/Time
10/31/2020
6:00 pm - 9:00 pm
Location
Evergreen Speedway
Blacklight Run™ is a unique night 5K fun run focused less on speed and more on UV Neon Glowing fun with friends and family. Glowing participants come from all different ages, shapes, sizes, and speeds; every participant will get Glowed™ and has the time of their life. Along the course, you will find Blacklight Zone's™, which are associated with a designated color: green, pink, and orange. As runners/walkers reach the Blacklight Zones™ they are showered with Blacklight Run™ UV Neon Glow Powder that glows with our high beam blacklights at every zone. All products are 100% natural and non-toxic.
At the finish line receive your FREE Blacklight Run™ Glow Packet. Then are you ready for the best after race party on the PLANET! You are encouraged to stick around, celebrate, and see exactly how much GLOW you can handle. The Blacklight Run After Party™ will have lots of Blacklight Run™ UV Glow Powder, Blacklight Run™ swag and lots LED gifts given at the stage. All while dancing to the best beats and a "Celebration Glow Throw" every 15 minutes at the after party. Bring your cameras and take lots of pictures, it will be a night of great memories.
Each participant will receive:
– Commemorative white Blacklight Run™ T-Shirt
– Blacklight Run™ Glow in the Dark Tattoo
– Swag from Sponsors (varies by location)
– Blacklight Run™ Race Bib
– Donation to local charity
– Blacklight Run™ Glow Pack given at the finish line!
– Admission to Blacklight Run After Party™
All ages
6pm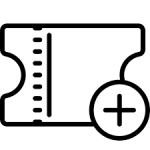 Purchase tickets/Register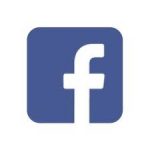 Facebook event page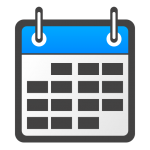 Return to main calendar
Categories