Date/Time
11/21/2019

Location
Q Nightclub
Chocolate Puma: Chocolate Puma is a Dutch DJ/Producers duo consisting of Rene ter Horst and Gaston Steenkist aka Dj Zki & Dobre. They are two of Holland's most celebrated producers and with a career spanning 25 years, 400-pluss releases and countless remixes under their various guises make them a duo whose influence on the European dance music scene cannot be underestimated.
The guys started out producing music in the early '90s, delivering club hits under several artist names. Most famous are probably The Good Men, Jark Prongo and Rene et Gaston. Just check these names on Spotify or iTunes and discover a collection of awesome oldskool house music! Drawn together by a common appreciation of the house music movement of the early '90s, their career got off to a turbo-charged start with the release of what would become one of the defining records of their career.
Recording under their alias of The Good Men the duo released 'Give It Up' on their own Fresh Fruit label in 1992. The record surpassed all expectations, reaching No. 1 on the US Dance Chart and No. 5 in the UK Singles Chart, propelling them to unexpected global stardom. 'Give It Up' remains a unique record that people still sample and play, and one about which they are extremely proud of.
With:
SUBSET
JASON WOO
PETEY MAC
21+
9pm-2am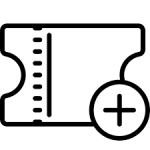 Purchase tickets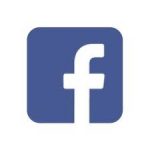 Facebook event page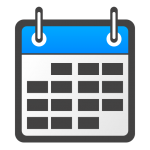 Return to main calendar
Categories