Date/Time
12/21/2019

Location
Nectar
Nectar & Solid Sound present:
Chromeo (DJ Set): World leaders, powerful CEOs, and other fat cats could learn a lesson or two from electrofunk duo Chromeo, namely: know thyself, know thy vibe, and stay thy course. The rest of the population will catch up. Indeed, Chromeo is really good at being, well, Chromeo. The mission, the package, the vision — it's been a straight shot of pure intentionality from the jump. Funk a game plan, Montreal natives Dave 1 and P-Thugg had a ten-year battle strategy: from cult 80s fetishists on 2004's She's In Control to indie blog darlings on 2007's Fancy Footwork, to international touring sensations on 2010's Business Casual, to bona fide pop stars on 2014's White Women. And guess what? Pee (still looking a smooth criminal in a Coogi) and Dave (ever the Semitic/Gallic heartthrob in tight pants) are back.
Juan MacLean: Juan MacLean is a Brooklyn based DJ and producer who has been a mainstay of the New York club scene, as well as maintaining a rigorous international touring schedule, since the release of his first records on the DFA record label in 2002. He quickly established a reputation as an eclectic and adaptive DJ, utilizing years of music making and performance experience to develop a finely tuned sensitivity to quality selection and reading a room. Never much of a genre purist, Juan's sets can feature the gamut from Disco to House to some Techno, with detours into Electro or proto-House along the way, often in the same night.
21+
8pm-2am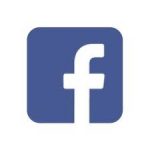 Facebook event page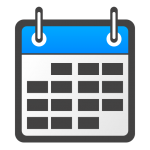 Return to main calendar
Categories