Date/Time
6/23/2019
3:00 pm - 9:00 pm
Location
Drunky Two Shoes BBQ
)'( Come get your booty dusty with The Dusty Booty Ranch! Sunday June 23th from 3-9pm, we're gettin' down DBR style again! Bring the kids out early and enjoy the amazing outdoor space at Drunky Two Shoes BBQ in White Center! Eat some fabulous BBQ, enjoy their delicious drink specials (hello Paloma Slushie!) and dance the afternoon away! Speaking of dancing… we're thrilled to bring you a line-up that is near and dear to our hearts. It's a mix of camp mates and friends of The Dusty Booty Ranch. Nearly everyone on this list has played on our scaffolding tower on playa, and bringing that community spirit to Seattle is EVERYTHING!
Felly
Zeebo & Parham
Hector Rodriguez & Jeremy Linden
Jen Woolfe
Spaceotter
Julie Hererra
PLUS our signature Saloon Door Photo Booth, Western Dress Up Station, Raffle Prizes, a kids "Quick Draw" Craft Station, Playa Ready Face Painting, AND Toddammitt's Magic Cloud Art Car (if the weather permits)!
All ages
No cover for kids under age 18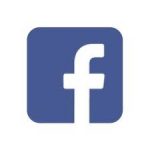 Facebook event page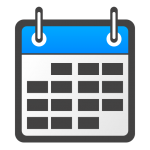 Return to main calendar
Categories