PLEASE NOTE: With the Coronavirus cancellation of public events with more than 250 people, be sure to check with the venue to determine if the event has been rescheduled or canceled. We are posting updates from venues on our Facebook post and Twitter post, and compiling a listing of online streams/replays.
Date/Time
8/22/2020
3:00 pm - 10:00 pm
Location
Lake Union Park
Update 3/13/2020: The Seattle Dirtybird BBQ has been canceled, and will hopefully be rescheduled:
Seattle BBQ pre-sale Ticket holders will also be refunded shortly and We are working on another solution for this August event. -Dirtybird
Update: Dirtybird has delayed ticket sales and may be changing the Seattle date; we suspect due to the recent USC Events controversy:
Seattle flock, please hang tight as the on-sale for party passes to the Birthday BBQ in Seattle is delayed to a later date. This event is not canceled. If you bought Seattle tickets in the pre-sale, don't worry, we'll come back to you soon with an update. –Dirtybird
USC Events and Eventbrite present the 2020 Dirtybird BBQ Seattle on Saturday, August 22nd! Stay tuned for the full lineup, the Claudefather himself will be playing Seattle.
This year the annual BBQ is getting a bit of a twist, as we reach a major milestone, celebrating 15 years of Dirtybird! Join us as we come together for a special anniversary event honoring our 15th birthday at the Dirtybird BBQ 2020 Tour.

With everything we have planned, there's going to be an abundance of events and surprises in store. From coast-to-coast, we're taking over towns including the Bay Area, Atlanta, Denver, Brooklyn, and our City-Vote Winner: Seattle!

The Dirtybird BBQs are a time-honored tradition, and we love returning to our roots with the same friends and family vibes that started the label. Since this year represents such a monumental occasion for us, we're going all out — so let's get weird! -Dirtybird Records
21+
3-10pm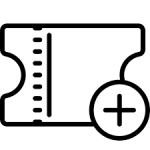 Purchase tickets (on sale soon)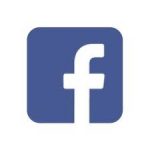 Facebook event page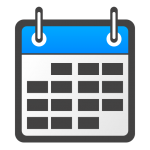 Return to main calendar
Categories