Date/Time
5/1/2019
7:00 pm - 10:00 pm
Location
Contour
Have you ever wanted to learn to play on nexus 2000 CDJs or learned techniques from DJ veterans across seattle? Now is your chance to listen, learn, and network – Now every first Wednesday of the month! Contour has an excellent happy hour menu, but it ends at 8 so get there early if you want grab some food and cheap drinks. Lately, we'll be doing a prize for the person who shows up and helps/shows the most dedication.
Bring your flash drive formatted for rekordbox with files at 320 kbps or higher. Rekordbox export is free and easy to use, download here.
Guest lecture by SOON(ISH): Jonathan Cats aka Soon(ish) needs no introduction to the house community. Whether you know him or not, you've probably ended up at kremwerk for Noise Complaint on a second Friday, dancing your ass off to packed out room with world class DJs at the helm. That little party he started over 3 years ago with Mark Martinez has both provided a haven and community for letting loose.
21+
7-10pm
Free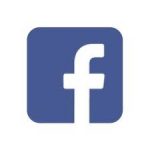 Facebook event page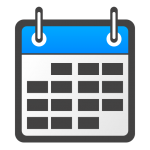 Return to main calendar
Categories