Date/Time
5/10/2019

Location
Virtual Sports Tukwila
Marble Production, with Electric Nights and Resurgence, presents the MARBLE PRODUCTIONS 20 YEAR ANNIVERSARY: Enchanted Kingdom!
Mushroom Kingdom Main Stage DJs:
DODGE & FUSKI (UK / LA): Now the co-founder of cutting edge bass music label Disciple, Rob cut his teeth in 2011 signing to Never Say Die. Since then his career has seen him tour worldwide, from North America to Europe to Australia and Asia. With a string of consistent Beatport #1 singles under his belt over the last year including collaborations with 12th Planet, Virtual Riot and Barely Alive as well as remixes for a variety of other top artists, Rob has seen his sound adapt and evolve with the times while retaining the quirky influences that have been a mainstay of the D&F sound since the beginning.
With:
HYPERFUNK b2b ZILLA
BEAUFLEXX
DYLAN C b2b ASCENDANT
BOBCAT
Warp Zone Outdoor Stage DJs:
ALLEN OH
SAKE BOMB b2b SNAPDRAGON
MARBLE b2b OXYMORON
JETPACK BRIGADE
AARON B
Yoshi's Island Silent Disco Stage DJs:
WHEELZ
KZAR b2b TIGON
THE WIZARD b2b SHARKBOY
X-FADID
REMIX
GLTY
MAJORA
ECCHI b2b KEZAKI
SIDESHOW SQUID
BVYCE
BOBBY RITALIN
BREED b2b CHAOS
BEN TRAXX
STARKE
DIZZY THE FROG
18+ to enter, 21+ to drink
9pm-2am
No dress code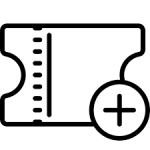 Purchase tickets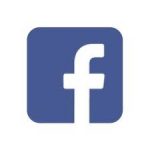 Facebook event page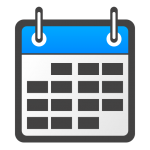 Return to main calendar
Categories