Date/Time
8/23/2019

Location
Monkey Loft
Summer is a time of love. A time to be carefree and live in the moment. A time to cherish, and be cherished. We hope this night is one of those nights for you.
ON THE DECK (weather permitting):
KIDNAP: Kidnap is a London based music producer and label head, in 2016, Kidnap launched 'Birds That Fly', a record label and nesting ground for his and others' musical output. Matt Relton, aka Kidnap, first gained recognition by winning the iTunes Best Electronic Track in 2012 with his release Vehl. Forever experimenting with sounds, the Sheffield producer rapidly carved out a unique and intelligent sound. In pursuit of artistic independence, he launched his Birds That Fly imprint in 2016 with "Moments" featuring Leo Stannard. Staying true to his sound, Relton consistently releases music that evokes memories. Here is an artist who truly understands the importance of each and every sound. Through the use of vocals, intricate percussion and melodies, his productions conjure emotions from deep within. 2017 was a profound year for Relton, both personally and with his career. Having gone through a year of change and reflection, it was time to drop 'Kid' and release under Kidnap. Respected and supported by esteemed figures such as; Sasha, Pete Tong, Paul Oakenfold and Maceo Plex… Kidnap is evolving…confidently and quietly striding forward. 2019 is sure to bring more success for Kidnap as he releases the aptly titled album, "Grow" and we can't wait to vibe with him on the Monkey Loft rooftop!
With:
BBecks b2b Oxymoron
HHerb
LOFT DJs – Friend Zone takeover:
Thunder Pawh b2b Goobs
FooFou b2b Mike Devlin
Phoseph b2b Unkown ?layer
21+
10pm-4am
20$ cash at the door 10pm-12am, 25$ 12-4am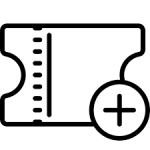 Purchase tickets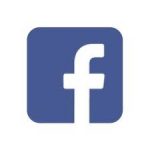 Facebook event page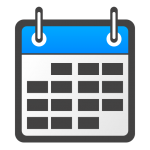 Return to main calendar
Categories