Date/Time
12/12/2019

Location
Neptune Theatre
STG Presents Ladytron at The Neptune on Thursday, December 12, 2019.
Ladytron have announced their first album since 2011 and a new single, both exclusively through Pledgemusic. Opening single "The Animals" is a taste that comes complete with a remix by electronic pioneer Vince Clarke, and a video clip filmed in the sprawling megalopolis of São Paulo. The track is unmistakably Ladytron, yet hints at new horizons to come. "The Animals was the first new song we had, and with it we went almost immediately into the studio with Jim Abbiss, who has worked with us previously on Destroy… and the Witching Hour album," says vocalist Helen Marnie "He's the producer who has really understood us the most."
The new chapter for Ladytron follows a hiatus which saw half the group move across hemispheres, and all experiment with solo projects and new collaborations, after five albums and a succession of world tours over the previous ten-year period. Originating in Liverpool, the band, made up of Helen Marnie, Daniel Hunt, Mira Aroyo and Reuben Wu earned that decade of acclaim by relentlessly pushing boundaries, carving out new sonic and conceptual space and refusing to abide by formula or trend.
All ages
8-11pm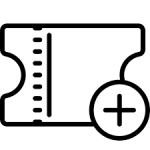 Purchase tickets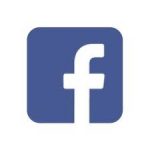 Facebook event page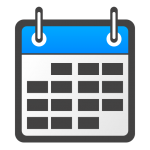 Return to main calendar
Categories