PLEASE NOTE: With the Coronavirus cancellation of public events with more than 250 people, be sure to check with the venue to determine if the event has been rescheduled or canceled. We are posting updates from venues on our Facebook post and Twitter post, and compiling a listing of online streams/replays.
Date/Time
1/18/2020

Location
Monkey Loft
Viva Recordings presents THIS! This booking is the culmination of many years efforts trying to get Louie back to the Pacific Northwest. He is a true pioneer of house music and we couldn't be happier to have him join us for an intimate gathering of THIS! at Monkey Loft.
Little Louie Vega (Vega Records): Grammy winner and 6x nominee, with a career spanning over 20 years. Louie Vega is a mega force in the House Music industry with no signs of slowing down. A leader in global dance music, Louie Vega has painted an award-winning career from a palette mixed with everything from house, salsa and afro-beat, to jazz, hip hop, gospel and soul. What distinguishes the Grammy winner and 7-time nominee as one of the best living house music deejays is his ability to evolve alongside the times, distill the current musical landscape through his unique taste and put his own timeless spin on all the music he creates. Breaking down musical barriers and bringing people together through a love of music has always been Vega's aim; after more than 20 years in the game his contributions continue to positively influence global dance music. Listen closely as the best has yet to come from Louie Vega!
With:
Chad Neiro (Viva Recordings)
Jon Lemmon (Viva Recordings)
Peter Evans (Viva Recordings)
21+
10pm-3am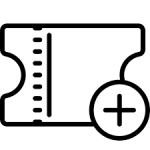 Purchase tickets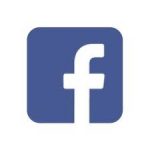 Facebook event page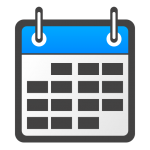 Return to main calendar
Categories