Date/Time
8/9/2019

Location
Kremwerk/Timbre Room
We're turning 3! Where did the time go?? We thought we might as well throw one heck of a party in celebration of all things Noise Complaint…
MIJA: Based out of Downtown Los Angeles, Mija has established herself as an innovative and fresh DJ/Producer. Her roots may be based in house music, but nobody puts Mija in a corner. Her genre­ defying mixtapes and bassline productions keep the masses dancing around the globe. Known for her colorful hair and unpredictable yet always groovy sets, Mija has built quite the reputation for herself within the industry. Since her career has taken off, she's played just about every festival and venue you can think of across the globe. Having her grace the decks at our 3rd Birthday party is the perfect fit and we can't wait to see what she brings to the table!
Golf Clap: The boys from Detroit played our third party ever, and we've become good homies with them, become family over the years. It's only fitting they finally play one of our birthday parties. We are beyond stoked to be bringing them back out. With roots in the Detroit underground, booking local and international DJs to play at their own parties, Golf Clap have established themselves as in-demand artists and performers in their own right, via an irresistible combination of hard work and talent. Whether they're playing clubs, warehouse shows or at an impromptu after-party – which they more than likely arranged themselves – the sheer love these guys have for playing records and making people dance is evident.
With: Soon(ish)
UPSTAIRS IN THE TIMBRE ROOM – NOISE COMPLAINT RESIDENTS LAUNCH! That's right! After 3 years we're finally adding some Resident DJ's to our roster…stay tuned for the announcement!
21+
10pm-3am
25$ at the door (if tickets do not sell out)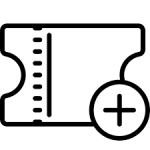 Purchase tickets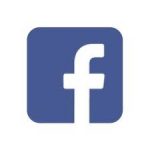 Facebook event page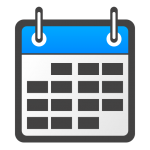 Return to main calendar
Categories