Date/Time
3/28/2020

Location
ONLINE STREAM
On March 21st and March 28th, the North American Trance Alliance and The Underground team up with The DJ Sessions to present an online stream starting at 8pm. Please visit the Facebook event page for the stream URL, which will be posted on the day of the stream.
North American Trance Alliance & The Underground are partnering with The DJ Sessions to bring you a series of webcast club events while we are under the cities public gathering ban. We encourage people to gather together in small groups at friends' houses and join us for this live broadcast event! This way we can stay connected as a community through the music we love. So find a friend with a banging sound system, get out some lights, move the couch and coffee table and turn your a living room into the club for the night! -The Underground
Please consider supporting The Underground by donating via GoFundMe.
All ages (online)
8pm
Saturdays, March 21st & March 28th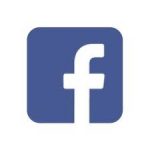 Facebook event page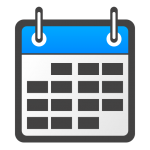 Return to main calendar
Categories