PLEASE NOTE: With the Coronavirus cancellation of public events with more than 250 people, be sure to check with the venue to determine if the event has been rescheduled or canceled. We are posting updates from venues on our Facebook post and Twitter post, and compiling a listing of online streams/replays.
Date/Time
4/10/2020

Location
Kremwerk/Timbre Room
Sundown.Seattle welcomes invites you to join us all night with…
Sebastian Mullaert (4 Hour Live Set, Seattle Debut – Apollo, Kontra-Musik, Hypercolour | Sweden): When you listen to Sebastian Mullaert's music you will feel something enchanting, a resonance that delivers truth and integrity, it's music that reminds us to simply be. The Swedish artist has a distinct approach to life, as well as his art, which is centred around tranquillity, Zen meditation, creativity and nature – particularly the nature of the forest close to his home in Röstånga. Well-known for his work as one half of Minilogue, Sebastian is an accomplished, awe-inspiring solo artist and live performer, with a number of varying aliases and projects. From a neo-classical concert with the Zurich Philharmonic and ambient sleepovers to the collaborative improvisations of Circle Of Live and the deep, underground techno of Wa Wu We.
With:
Raica
Aos
Erik Braziunas
21+
10pm-7am (Complimentary Breakfast and bar re-opens in the morning!)
Kremwerk (downstairs)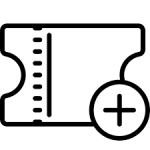 Purchase tickets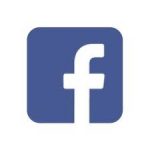 Facebook event page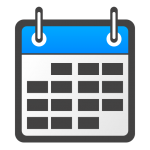 Return to main calendar
Categories