Date/Time
8/4/2019

Location
Whitehorse Mountain Amphitheater
Summer Meltdown Festival announces its 2019 return to Darrington, WA on August 1-4, 2019! Tickets are available now. Once a backyard party that came with a keg cup, the Summer Meltdown Festival is now the "largest locally-produced independent camping and music festival in the Pacific Northwest". We asked a few people what they thought of the Meltdown and heard:
Jamming-est little party out there.
I think what defines the Meltdown is the community, the positivity and the warmth that makes it unique. And the river, the river is the best!
It's a natural and authentic experience in the forest and I definitely love that.
Only 90 minutes from Seattle and Bellingham, the Summer Meltdown Festival is an annual tradition for thousands of music lovers and adventure seekers. Along with top tier musical acts, both live and DJ, there is also a vendor village for food and crafts, shaded campgrounds, a river for swimming and sun basking, a yoga tent to warm up your dancing muscles, an affordable beer garden, kids' village, workshops, regional art, and adventure activities such as river rafting and horseback riding that depart directly from the festival! Meltdown invites all to join where the music meets the mountain.
All ages (youth passes available for kids)
Thursday, August 1st – Sunday, August 4th 2019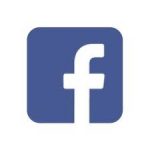 Facebook event page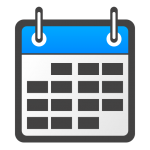 Return to main calendar
Categories