Date/Time
9/8/2019

Location
Paramount Theatre
STG presents Tycho with Poolside at The Paramount Theatre on Sunday, September 8, 2019.
Tycho – the Grammy nominated electronic music project led by primary composer Scott Hansen – unveils a wholly new iteration of sound with the release of their fifth studio album, Weather, via Mom + Pop Music x Ninja Tune. The highly anticipated release follows 2016's Epoch and diverges markedly from Tycho's previous output with the introduction of vocal led tracks, while still maintaining the foundation of Hansen's signature sound.
New collaborator Hannah Cottrell, aka Saint Sinner, lends her voice to multiple tracks on the record and will join Tycho's live band for the Weather World Tour. Longtime collaborators Zac Brown (bass/guitar) and Rory O'Connor (drums) along with touring member Billy Kim (keyboards/guitar/bass) will join Hansen on the Weather World Tour. Saint Sinner will also join the live band on all dates as the first touring vocalist with Tycho. Weather intends to reveal a more human side to the live show with the new energy of a vocalist.
All ages
7:30-10:30pm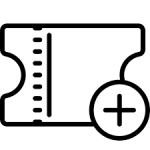 Purchase tickets (On sale May 17th at 10am)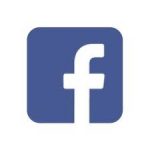 Facebook event page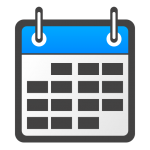 Return to main calendar
Categories