Date/Time
3/16/2019

Location
Substation
WA-based production teams Family Night Seattle & HeadyWorks personally invites your lovely self to partake in our event. Tune into the abstract and funky vibes of our special gathering of musical performances. These events are not just entertaining; they're an artistic experience. Prepare to have your senses become heavily stimulated and your soul filled with carefree bliss as you indulge in our unique and visually appealing custom-built stage, live painting, and performing arts.
DJs:
VibeSquaD (Denver, CO): VibeSquaD, aka Aaron Holstein, is Colorado's most beloved bass music producer/performer/innovator. His trained musical background contribute to his unique take on bass music, which carries him around the country playing packed clubs coast to coast. Equipped with tweaked vocal samples, polyrhythmic textures, and trunk rattling bass, these tracks grab hold and refuse to let go. Swirling, soaring synth textures weave throughout hard-hitting drum patterns on top of crushing bass thick enough to send any dance floor into a frenzy.
Ill-esha (Denver, CO): For many years ill-esha has weathered the dynamic, often ephemeral soundscape of electronic music, simply by being an original. "I'm not really an observer. I'm very much a participant and a creator," self-describes the Vancouver, British Columbia-born artist, songwriter, producer, and DJ. "Everything I do in my life, it quickly becomes way more than a hobby." From growing up in the EDM hotbed of the Pacific Northwest, attending raves in her teens, ill-esha accelerated her musical passions to the fullest. "First I wanted to be part of this culture as a DJ, doing vocals and curating music. After that, I also needed to participate in the music I was playing," referring to her progression as a producer and headlining performer. "I've just been moving one step up at a time over the years, into being this completely original show."
GladKill (Oakland, CA): With a heavier emphasis on songwriting and song structure, Gladkill is aiming to make music that will stand the test of time. When you listen to Gladkill's songs or see him perform, you'll discover an artist set apart between the sheets of cool bass lines and ethereal melodies. In an era where disposable dance music is big business, Gladkill makes anything but.
With:
Enki (Seattle, WA)
ASE (Seattle, WA)
Skrrt McGowen & Shredder Lovold
21+
9pm-2am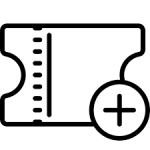 Purchase tickets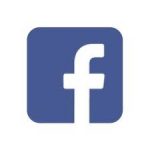 Facebook event page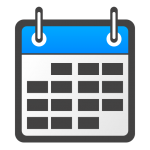 Return to main calendar
Categories