Date/Time
9/14/2019

Location
Kremwerk/Timbre Room
Noise Complaint and the Kremwerk/Timbre Room Complex are proud to present 🇷🇺 THE RUSSIAN STYLE TOUR 🇷🇺 featuring:
VOLAC: VOLAC is a Russian electronic duo who's sound combines elements of deep house, bass house and g-house, producing music with deep powerful bass-lines and energetic grooves loved by clubbers. One of their main bangers 'Drug Dealer' was released by CUFF and has been rocking since release. Since 2014 Volac is part of the Mix Feed family and their label. Volac's collaboration with Sharam Jey 'Get Tipsy' got to the TOP 10 of Beatport and in 2015 the Volac guys started working with AC Slater's Night Bass imprint, having released 2 EPs with them thus far. VOLAC kick-started 2017 in fashion with their 'Do Ya Thing' EP and their remix of Riton's "Rince & Repeat," which has already accumulated more than 500K streams on Soundcloud in a month. After that the Russian boys have joined forces with LA-based DJ/producer DESTRUCTO to create an irresistible G-house infused anthem "What I Got" which got more than 1 millions streams on Soundcloud. Volac has collaborations with Sharam Jey, Illusionize, Bruno Furlan, Vanilla Ace and others. We can't wait to have the guys show us what 'Russian Style' is all about!
PHLEGMATIC DOGS: Two buddies Damian and Slava from Russia, living in the suburbs of Moscow. They live like they want, do what they want. Daily they make hard work – they chase neighbor's cats, steal meat from Mr. Pete's steak shop, warm up in the stranger's entrance hallways, protect their area from other dogs. All the rest of the time, they do bass.
With:
PHOSEPH
ROHRY
UPSTAIRS IN THE TIMBRE ROOM – NOISE MAKERS, A showcase of some of our favorite up and coming local DJs:
Ben Burditt
Des
ca|eb
21+
10pm-3am
25 at the door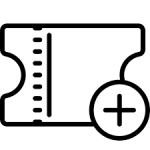 Purchase tickets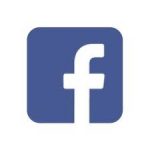 Facebook event page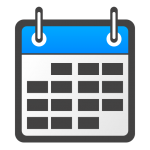 Return to main calendar
Categories