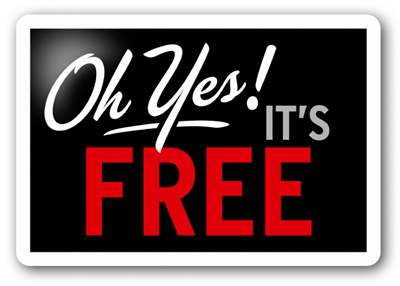 Contests & Giveaways
Enter to win a pair of GA tickets to Paradiso:
External giveaways:
Stay up to date on upcoming public electronic dance music events in the Seattle area by following the EmeraldCityEDM Event Calendar.  Sign up for our email update list to emailed about new releases from local producers, show announcements, Seattle area EDM news & ticket giveaways. EmeraldCityEDM can't catch them all,  if you have a contest, giveaway or promotion to share please email details to contact at emeraldcityedm.com.