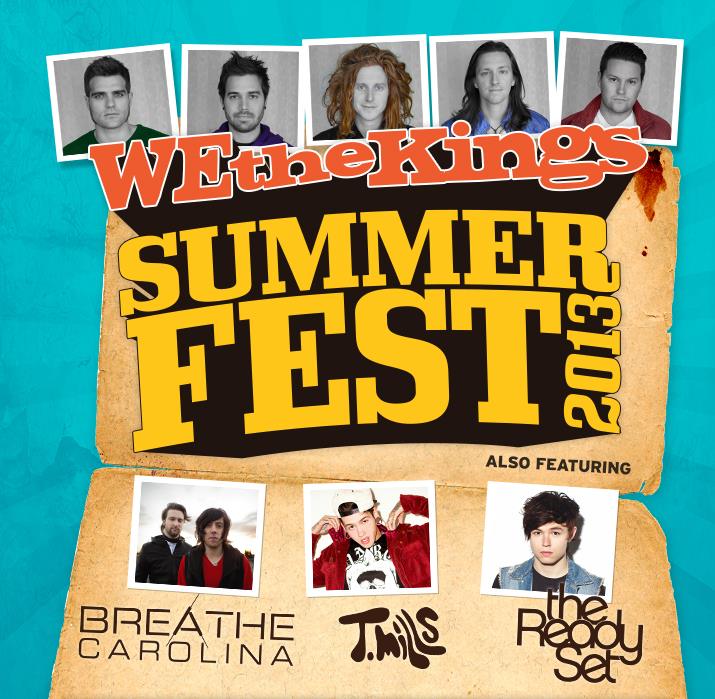 Just Announced:  We the Kings "Summerfest Tour" with Breathe Carolina, T. Mills and The Ready Set will be at the Showbox Market on Tuesday, July 23rd!  Tickets are on sale now.
Links & More Information:
RSVP on Facebook
Buy tickets (Showbox website)
Stay up to date on public upcoming electronic dance music events in the Seattle area by following the EmeraldCityEDM Events Calendar!