Infected Mushroom
Infected Mushroom: IM25 world tour
After twenty five years making waves in the scene, Infected Mushroom has earned their reputation as a groundbreaking legend in electronic music. Twice ranked amongst the world's ten best DJs by DJ Magazine, with streaming numbers in the tens of millions and a cult following of die-hard fans, the Israel-bred, LA-based duo has created one of the most powerful kingdoms in the world of electronic music.
The combined force of Israeli producers Amit "Duvdev" Duvdevani and Erez Eisen, Infected is world-renowned for their sonic innovations, genre-defying sound, and unrivaled production quality. This trademark sound is cultivated through hypnotic arrangements, layered melodies, and a willingness to blur the lines of genre. While widely recognized as pioneers of psytrance music, over the years Infected has demonstrated an ability to not only break the rules, but create their own rulebook entirely, and inspire other artists to do the same. Since 1999, they have been on a non-stop worldwide tour, selling out shows and headlining festivals around the globe.
Infected Mushroom is celebrating twenty five years as a powerhouse of electronic music, and they are honoring this milestone with a new album – aptly named "IM25". When the Covid-19 pandemic shuttered live shows in 2020, Duvdev and Erez took advantage of being off the road by cooking up yet another album of bangers. Infected has always been a master of collaborations, and "IM25" is no exception with tracks featuring Bliss, Hope 6, Ninet Tayeb, Nick Hexum from 311, and more.
Seattle We Are Back! See you soon at Showbox Presents on Saturday, July 29th, with a special Hybrid (Live + DJ) Set #InfectedMushroom #IM25 #WorldTour #PsyTrance #Seattle -Infected Mushroom
21+
8pm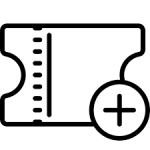 Purchase tickets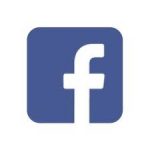 Facebook event page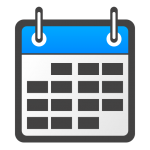 Return to main calendar