Sepp
We've invited Sepp to open our Makes Me Human event series at Kremwerk. Combining bassy grooves and melodic accents, Sepp's 2019 Boiler Room set introduced a new generation of Romanian minimal house & techno to international audiences. As a member of the Sunrise collective, Sepp's yearly appearances at the Sunwaves Festival on the the shore of the Black Sea similarly set him apart as one of modern minimal's finest ambassadors. Combining his DJ skills with production and curation, Sepp guides one of our favorite labels: Uvar. Sepp's Seattle debut marks the perfect introduction to the expansive storytelling and bliss of minimal's current wave. With Kinjo (Rhizome Records) and Aivilo (Shameless) as local support we can't wait to join you Friday, October 1 at Kremwerk for a night of pure sonic pleasure.
DJs:
Sepp (Uvar, Sunrise – Romania)
Aivilo (Shameless)
Kinjo (Rhizome)
21+
10pm-3am
20$ at the door (reserve a spot by sending 15$ via Venmo to @makesmehuman, please include first & last name + email)
Kremwerk (downstairs)
Vaccinated Only: A vaccination card or photo of your vaccination card must be presented at the door in order to enter. The proof of vaccination must match your valid form of ID. You must have received your final shot more than 14-days prior to the event.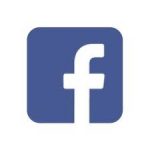 Facebook event page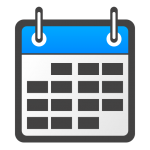 Return to main calendar