Date/Time
11/8/2019

Location
Kremwerk/Timbre Room
Noise Complaint and the Kremwerk/Timbre Room Complex are proud to present, two rooms of thoughtfully curated music featuring:
SKREAM: As one of the UK's best-loved selectors Skream has enjoyed the kind of consistency most DJs and producers can only dream of. His passion for collecting and playing music is unrelenting; disco, house, techno and everything in between… it runs deep into his core and he lives it every single day. Still only in his early thirties, Skream has achieved more in the last 15 years than most people do in a lifetime, yet his hunger and enthusiasm is akin to that of a man who is only just getting started…
With his place in UK music history already assured, he could have easily kicked back and taken advantage of his legendary status. Instead he opted to make the transition to disco, house and techno, leaving the dubstep world to do his own thing, in typical Skream style. For the last few years Skream has been showcasing the depth of his musical knowledge at his 'Open To Close' parties, playing all night long at venues around the world; every step of the way he played at sold out clubs that were packed out with people who were there just for him. Skream's name is now so synonymous with delivering quality that ravers will happily pay for a ticket to see him play all night simply because they trust in his ability to entertain them for eight hours or more. For Skream, this is a dream come true, the epitome of success.
UPSTAIRS IN THE TIMBRE ROOM – BOTTOM FORTY TAKEOVER FEATURING:
HYASYNTH
NARK
SAPPHO
21+
10pm-3am
25$ at the door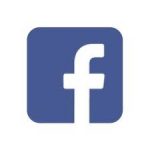 Facebook event page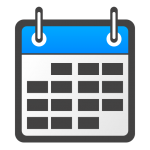 Return to main calendar
Categories