Tony H
5K is back with another episode in the 'Homegrown' series… This time featuring growing local legend Tony H. In the past 4 years we've watched Tony H grow into an absolute juggernaut in the Seattle scene, running a label, starting not 1 but 3 or 4 different nights at different locations. Taking over the stream world all while continuing to support and lift up those around him. Well for this one he's going start to finish and it'd be an absolute shame to miss this epic journey.
21+
10pm
Timbre Room (upstairs)
Vaccinated Only: A vaccination card or photo of your vaccination card must be presented at the door in order to enter. The proof of vaccination must match your valid form of ID. You must have received your final shot more than 14-days prior to the event.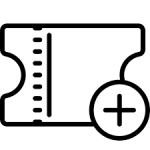 Purchase tickets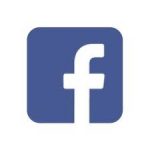 Facebook event page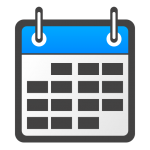 Return to main calendar