TRON3X, BENZO$, Skully & Liike Roses
Get ready for the invasion as Alien spiders come to abduct Bass Heads in an all-out war for the Galaxy. This will be the Seattle debut Of TRON3X, BENZO$ & SKULLY. Featuring never before seen lighting production, Custom Visuals and a three-stage silent Disco with locals spanning from Washington to Oregon. Don't miss out on the invasion.
DJs:
TRON3X: Jake Viles, known by his stage name, TRON3X, is a bass music producer from the heart of South Florida who now resides in Green Bay, Wisconsin. He has releases on labels like Subsidia, Spicybois, Riddim Network, Brainsick Records, Psychocybin, Riddim HQ, Death Wobble Radio, Old Ghost Records, Opulence and more. Specializing in sick riddim style flows and heavy dubstep basslines he also incorporates trap and psychedelic styles as well as many other genre influences into his music. To him, his music is an audible emotion, a chance to imagine whatever he wants and live it in his head, presentable for audiences to hear.
BENZO$: Cameron "BENZO$" has proven to be one of the most rapidly rising artists from the Bass Capital Denver, Colorado. His blend of Trap beats and catchy rap verses with his unique signature "SPIDERWUBS" sound has earned support from artists such as TYNAN, INF1N1TE, PETYN and RICO ACT. BENZO$ is one to watch in 2021 as His Spider WUB fans around the globe continue to grow.
LIIKE ROSES: Evil Step and all around cyberpunk producer, Liike Roses is the next wave of darkness to hit to the heavydubstep scene. Characterized by massive bass and thrashing leads, Liike Roses exemplifies the mood of 2000s industrial packed in an all new destructive sound. Armed with the only battle DJ keytar in existence, Liike Roses prepares to kill the stage over and over again. Liike Roses, we Bloom.
SKULLY
SAUCE BOI
+ The Circle Guild Presents Death By Disco (Silent Disco)
21+
9pm-2am
20$ at the door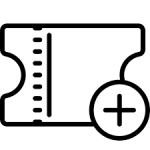 Purchase tickets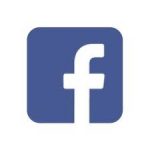 Facebook event page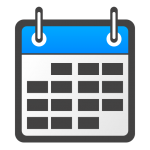 Return to main calendar