Pezzner, Ramiro, Joy Sgobba, Devlin Jenkins, Joe Matt, Josh Houston, Jon Lemmon & Peter Evans
Dear friend to the Seattle dance community, Andre Duckworth, recently suffered a major heart attack. The cosmos has better plans for him. He was revived 3 times in the hospital during this ordeal, and he was just sent home the other day. Of course we are all very grateful that he made it through and he is still with us but Andre is on the long path to recovery.
We are working with his family to help with this fundraiser to assist them with at least a month of living expenses and to cover some initial medical costs. Andre has been close to the dance community in Seattle and and loved by many of us in the scene. Hopefully with a little bit of help from everyone, we'll get to see his smiling face back on the dance floor soon. It's a free event, but we're throwing this to raise some funds for the Duckworth family. Please consider donating here, instead of a normal ticket to an event.
Outdoor Patio DJs:
Pezzner
Ramiro
Joy Sgobba
Devlin Jenkins
Joe Matt
Josh Houston
Jon Lemmon
Peter Evans
21+
4-11pm
Free, donations encouraged in lieu of cover.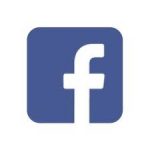 Facebook event page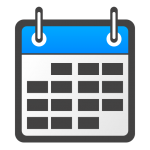 Return to main calendar