Date/Time
12/28/2019

Location
Monkey Loft
Uniting Souls presents a special edition of Diggin' Deep…
ARDALAN (DIRTYBIRD, SF) – MR. GOOD ALBUM RELEASE TOUR: Ardalan's 'Mr. Good' LP, via DIRTYBIRD, offers a distinctive and emotional look into the heart and mind of a young artist. It's a coming-of-age tale and an aural exploration of the producer's path—from growing up in his two homes of Iran and San Francisco, to finding success and grappling with the sacrifice that comes with it. The story unfolds across eleven tracks produced amongst the crests and valleys that define the perpetual search for creative freedom.
In pushing his sound into the future, Ardalan looks to the past. 'Mr. Good' brims with analog accents from a carefully curated collection of hardware the producer has built over the years—adding a classic feel to an otherwise futuristic project. Brooding minor key work carries the album into a new direction, drawing on inspiration from the melancholic Iranian music that defined his early development.These motifs tie into a larger sonic story, resulting in an album as stirring as it is danceable.
Ultimately what Ardalan has created in 'Mr. Good' is something bold, unexpected, and entirely his own. Genres are fused together and twisted into captivating new takes on house, techno, and beyond. It is with a sense of vulnerability and maturity that Ardy turns towards this next chapter, with the malleable future of dance music at his heels and the full support from the label that raised him.
With:
PEZZNER (Hunt & Gather, Dirtybird)
TAIT MODERN (Uniting Souls, Cascadia)
RAMIRO (Uniting Souls)
21+
10pm-4am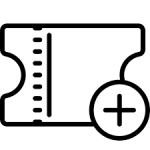 Purchase tickets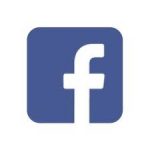 Facebook event page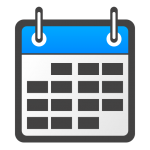 Return to main calendar
Categories