Balkan Bump with Willdabeast
Nectar, SolidSound & BoundlessNW present Balkan Bump. Join us for multi-instrumentalist/producer Balkan Bump with Willdabeast. This show, originally scheduled for 2020, has been re-scheduled to November 5th, 2021.
Balkan Bump: Balkan Bump is the newest project from trumpet player, producer and ethnomusicologist Will Magid. Balkan Bump launched to an unexpecting audience in late 2017 with his debut track "Aymo" alongside superstar collaborators Gramatik and Talib Kweli. Musically, Balkan Bump is a fusion of live instruments, world influences and lush electronic production. His debut EP flaunts experience as an instrumentalist and arranger, fusing energetic Balkan brass with heavy electronic production and hip-hop/trap influences. This thrilling blend of live brass and electronic production carries over to Balkan Bump's live show, a horn-infused live set which has gone on national tours as support for Gramatik, Haywyre, Beats Antique and CloZee.
Willdabeast: PNW based original electronic music producer-duo Will Glazier and Dan de Lisle fueled by boomy experimental beats & live horns. See all EmeraldCityEDM coverage of Willdabeast to check out more of their music!
21+
8pm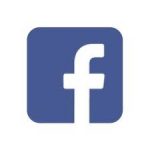 Facebook event page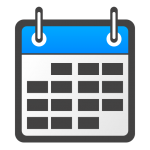 Return to main calendar