Champagne Drip with Sippy
Q Nightclub presents Champagne Drip: Champagne Drip, the newest musical incarnation of Los Angeles-based producer Sam Pool, was born out of a philosophy that innovation springs from inspiration. Pool had carved out a unique place for himself in the bass music community; performing under the moniker of SPL for more than 10 years and releasing drum & bass, dubstep, and other styles of bass music on respected labels such as Barcode, Tech Itch, Evol Intent, Rottun, SMOG and his own label Hollow Point Recordings. SPL's music was fully immersed in sound design, from which created musical landscapes showcasing melodic, dark, and refined touches.
Sippy: Sippy is a Sydney-based bass music machine. She's built her career blasting her signature gut-rattling seizure-inducing sounds through the sound systems of her country's famous clubs and festivals. It wasn't long until Sippy made her way over to the US for her first co-headlining USA tour with ZíA, and explosive performances at Wobbleland and Dead Rocks. With upcoming festival appearances at HARD Summer, Electric Zoo, Dancefestopia, and Lost Lands, Sippy prides herself on bringing much needed courage and realism to the scene.
21+
9pm-2am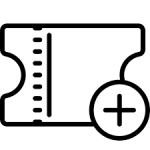 Purchase tickets (email [email protected] for a special promo code to save $ on this show!)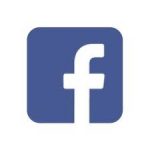 Facebook event page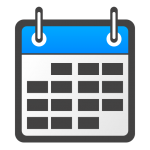 Return to main calendar