Date/Time
1/18/2020

Location
The Underground
Veteran DJ/Producer Chris Herrera makes a big return to Seattle for a night of House/Techno and beyond. Hailing from his new home of Los Angeles, after a 10 year run in Seattle, WA, Chris Herrera has reinvented himself and his sound. Many will remember him by the moniker "Channel Surfer" with which he had hit records on some of the worlds biggest Trance labels.
"I always loved House and Techno, but was so involved in the Trance community I rarely got to play it.", says Herrera. " It's time to change all that". His move to House and Techno was a marked decision as he became more interested in the unrelenting style of the music. He traded in build ups for steady grooves, feel-good vocals for choppy vocal edits, off beat basslines for grinding subs, and feel good cheese vibes for techy stompers.
As a DJ of 20+ years, Chris has been in the game for quite some time. His busy tour schedule has seen him booked consistently for festivals, national dates, top-level clubs, and now as a fixture of the LA warehouse circuit. A monster in the studio and charmer on the decks, Chris brings his A game to everything he touches.
With:
Chris Tower
Jame$ervin
Des
21+
10pm-2am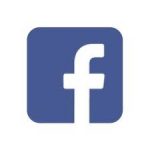 Facebook event page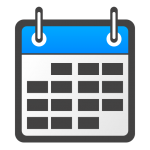 Return to main calendar
Categories