DāM-FunK & Satin Jackets
DāM-FunK: DāM-FunK is a self-taught musician, producer & record collector / DJ. Raised in Pasadena, Calif., and living all over parts of Los Angeles County, he's recorded music ever since he was a kid. His first mentor was Leon Sylvers III, who he learned a lot from, early on, right out of high school.
Satin Jackets: Formed in 2012, Satin Jackets is the brainchild of German producer Tim Bernhardt. Inspired by the clean productions of artists like Chic and studio genius Trevor Horn, Tim set to reintroduce that polish and sheen back into the modern disco scene.
21+
10pm-2am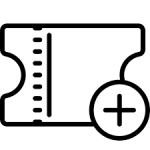 Purchase tickets (email [email protected] for a special promo code to save $ on this show!)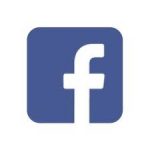 Facebook event page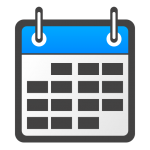 Return to main calendar