PLEASE NOTE: With the Coronavirus cancellation of public events with more than 250 people, be sure to check with the venue to determine if the event has been rescheduled or canceled. We are posting updates from venues on our Facebook post and Twitter post, and compiling a listing of online streams/replays.
Date/Time
1/25/2020

Location
Monkey Loft
Uniting Souls Music presents special guest, Chicago house legend DERRICK CARTER: DERRICK CARTER is widely acknowledged as one of the best DJs in the world. With innovative productions, flawless technical skills and an effortlessly joyful attitude of rocking a crowd, his influence has infiltrated throughout the spectrum of dance music. Although known as one of the key players of Chicago's house music wave in the '90s, Derrick Carter began DJ'ing at the age of nine, spinning disco records at family reunions.
Derrick's sets are rooted in house, but he freely travels outside conformative club tastes, seamlessly incorporating old-school disco, soul, jazz, and whatever else catches his fancy to jack the beat and rock the party. By refusing to accept conventional standards and instead choosing to simply do his own thing he has built a worldwide reputation as one of the underground pioneers, becoming a major celebrity among dance-music aficionados.
With:
ALMOND BROWN
DJ TRINITRON
RAMIRO
21+
10pm-3am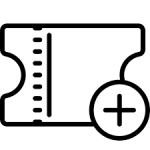 Purchase tickets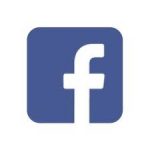 Facebook event page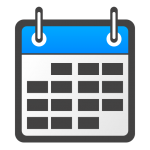 Return to main calendar
Categories