Feed Me
Q Nightclub and Insomniac present Feed Me: Multifaceted British EDM producer Jon Gooch developed his Feed Me moniker in the late 2000s as a vehicle for his dubstep/electro-house hybrid tracks. Working with Deadmau5's Mau5trap imprint, Gooch's tracks of wobbly bass and scattershot drum programming evolved over a nonstop stream of singles, remixes for big-name artists like Robyn, and studio albums like 2013's Calamari Tuesday.
Born in Hertfordshire, England, in 1984, Jon Gooch first made a name for himself under the alias Spor, crafting hard-edged drum'n'bass tracks. In 2008, he debuted the Feed Me moniker and a more dubstep-leaning sound on his first track, "The Spell." Still active as Spor (and a handful of other aliases), Gooch's work as Feed Me was largely released on the Deadmau5-run label Mau5trap. His first full-length album, Feed Me's Big Adventure, materialized in 2010, and new tracks came at a steady clip in the form of new singles or EP releases like 2011's To the Stars and 2012's Escape from Electric Mountain. He also increased his profile by remixing the likes of Chase & Status ("Let You Go"), Nero ("Innocence"), Gorillaz ("On Melancholy Hill"), and Robyn ("Call Your Girlfriend").
21+
10pm-2am
Covid Requirements: Proof of vaccination or proof of a negative Covid test result taken within 72 hours of entry required.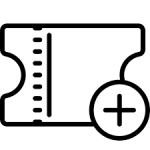 Purchase tickets (email [email protected] for a special promo code to save $ on this show!)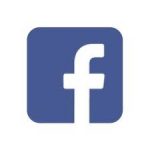 Facebook event page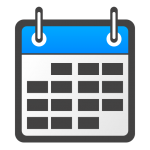 Return to main calendar