Ramiro, Jon Lemmon, Dane Garfield Wilson, Reverend Dollars, Copeland, Foxy McLeod & Tait Modern
Flammable Sundays, Uniting Souls Music, and Viva! present Forest For the Trees 5: A Free All Ages Music Dance and Yoga Event at the park. Welcome back to the waterfront park, we're ready to see you all in person and dance in the sun! Forest For The Trees is a free, family-friendly event, so please feel free to invite the family (children are welcome with parental supervision; we highly recommend ear protection for the little ones). We are thankful for and look forward to the opportunity to celebrate summer together with all of you, in the spirit of community.
DJs (2pm – 10pm):
Ramiro (Uniting Souls)
Jon Lemmon (Viva!)
Dane Garfield Wilson (Flammable)
Reverend Dollars (POWER / KEXP)
Copeland (Viva!/ Reflect)
Foxy McLeod
Tait Modern (Uniting Souls) – Happy Birthday!
Yo Yo Yoga with Annie Evasick (12:30-1:30pm): Yo Yo Yoga Project is a Seattle-based collective of yoga instructors and DJs advocating for wellness events in the music industry. Their goal is to make health and wellness welcoming, fun, and accessible to everyone!
All ages
12:30-10pm
Free, donations accepted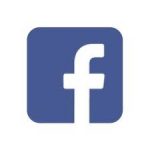 Facebook event page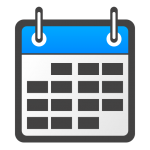 Return to main calendar