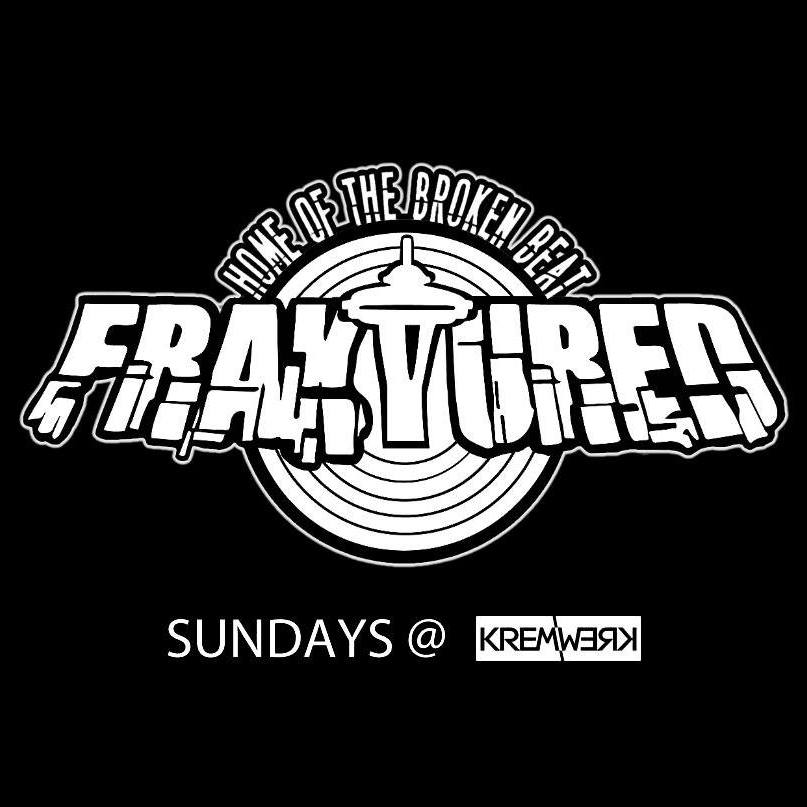 Keith Mackenzie & Bella
Fraktured: 5 YEAR ANNIVERSARY! Wow!! 5 years already?! We can't thank you all enough for the support and love you have given us over these 5 years! Come celebrate with us on Jan 23rd!
DJs:
Keith Mackenzie (Illeven:Eleven Recordings – Chicago, IL): Chicago-based breakbeat music stalwart Keith MacKenzie is the driving force behind the long-running Illeven:Eleven Recordings label and crew. Under his stewardship, the label built a reputation for releasing quality collaborations from a diverse roster of artists, making it a Beatport mainstay in the process. As early proponent of the "booty bass" sound, he's dropped singles on likeminded labels like Zone Records, Hot Cakes and Punks and toured the globe in support.
Bella (Chicago, IL): Bella is one of America's favorite breakbeat dj's based in the Chicagoland area. Influenced by the early days of hip hop music and 808 bass, Bella has created several originals and remixes that have topped the charts in the breakbeat scene. Bella continues to integrate bass music into her sets with heavy hitters from around the world.
With:
Miss Min.D B2B Dot Diggler
Jules V (Fraktured)
21+
9pm-2am
15$ at the door
Kremwerk (downstairs)
Vaccinated Only: A vaccination card or photo of your vaccination card must be presented at the door in order to enter. The proof of vaccination must match your valid form of ID. You must have received your final shot more than 14-days prior to the event.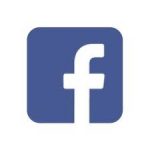 Facebook event page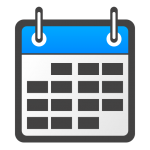 Return to main calendar