Dot Diggler, Dig-Dug & more
Summer has arrived and we are excited to present our next Fraktured Nation 14 hour live stream! We have a stacked line up of breaks lovers from around the world! Thank you all for your continued support to help Fraktured grow! Visuals and branding provided by VJ Eyesauce. If you want to sport Fraktured Merch from any city – go here!
Don't miss Fraktured Seattle's return to IRL events on Sunday, July 4th at Kremwerk!
DJs:
Guau (Label 83 – Spain)
Murix (Label 83 – Spain
Paket (Spain)
Perfect Kombo (Spain)
Medley (Geishaz – Miami)
Hellfire Machina vs VJ Lucxke (Breaks FM – France)
Dig-Dug (Brooklyn)
Xosex (Fraktured – Bakersfield)
Dot Diggler (Fraktured – Seattle)
Quan Van Salee (Fraktured – Vegas)
Oscure (Fraktured – LA)
Orkid (Fraktured – SF)
Shotgun Buck (Fraktured – PDX)
Shomeister (Fraktured – PHX)
12pm-2am
Tune in at Twitch.tv/frakturednation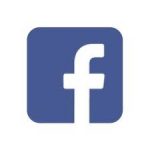 Facebook event page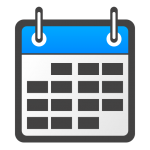 Return to main calendar