Triple Threat (Snapdragon, Miss Min.D & Binah), Trinitron & Brook B
Through the hard times, one thing that always gets us through is our love for music! We are back again to come together with more broken beats! Every month we let our DJ's choose a charity and this month we would like to stand in support of our AAPI community, donate here! This month we also celebrate the Birthday's for crew members Binah and VJ Eyesauce! Come chat and wish them a HAPPY BIRTHDAY!
Thank you for always supporting our break beat family! If you would like any Merch, here is our store! We are one Nation under the broken beat! Make sure to keep up on the Fraktured Nation Facebook page!
DJs:
Triple Threat (Snapdragon, Miss Min.D & Binah)
Trinitron
Brook B (Fraktured PHX Resident)
+ Visuals by VJ Eyesauce
5-9pm
Tune in at Twitch.tv/fraktured_seattle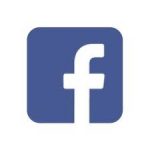 Facebook event page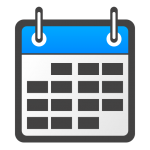 Return to main calendar