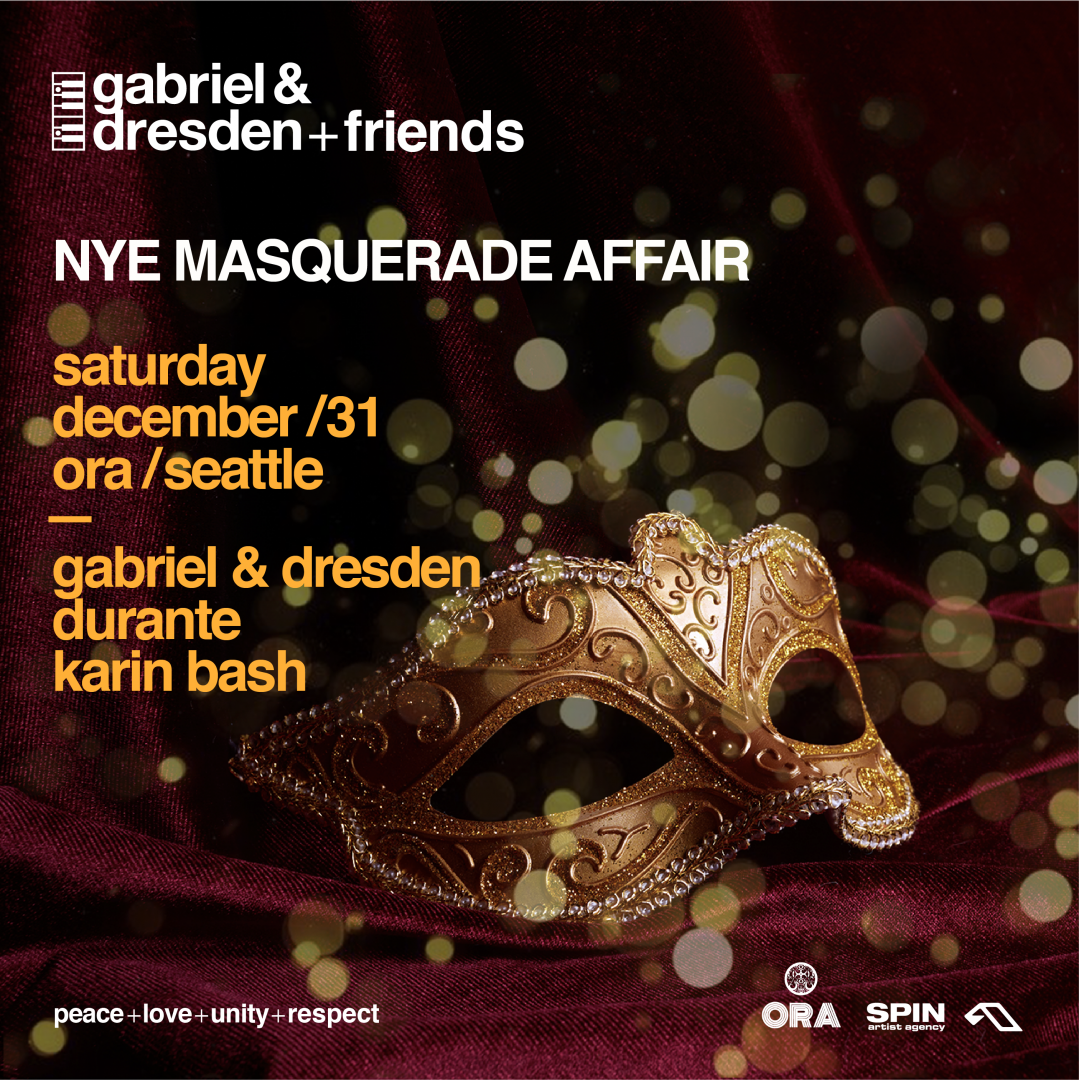 Gabriel & Dresden with Durante & Karin Bash
Ora presents New Years Eve: A Masquerade Affair
Gabriel & Dresden: Josh Gabriel & Dave Dresden have been a duo for the last 16 years. In that time, they have created many genre-defining and genre-defying hits such as "As The Rush Comes," "Tracking Treasure Down," and "Beautiful Things." Their remix for Above & Beyond's "No One On Earth" is considered an all-time trance classic. They've also been noted for their DJing, performing three BBC Radio 1 Essential Mixes and winning IDMA Awards for Best American DJ twice.
Durante: Passion is the artist's calling card, no matter the medium, and that's a truth Kevin Durante recognizes above all else. His music has clutched the attention of listeners globally via releases on a multitude of international record labels including Anjunadeep, W&O Street Tracks, Earthly Delights, Nice Age, and Openers. Perhaps his Italian roots push the producer/DJ to seek a higher beauty, but with more than a decade of creation, experimentation, and discovery behind him, his personal journey has taught him not to fear honesty. He's put all his cards on the table and thrown caution to the wind more than once for his work. He knows to embrace his perspective and bare himself openly and honestly in his music and his mixes, because audiences can tell real from fake, and he didn't come all this way to paint by numbers. As a producer and DJ, he's drawn to the edge and intersections of house and techno. Raw rhythm and bass under tonal melodies resonates with his version of musical honesty. His style isn't built on contrived pop formulas or lyrics about eternal youth. Instead, he starts with time-honored four on the floor, elaborates with thumping bass, builds mood with melodic chords, and garnishes with tribal percussive textures. Equally inspired by the compositions of Duke Ellington, classic Italo-disco, and early Cocoon records, Durante strives to create a body of work as versatile as his experiences.
Karin Bash: It's all about that inherent groove…..if it makes me want to groove or dance, I play it, I hope you dance too. Karin's love of music started early. Having grown up surrounded by family members' bands, music was always an integral part of her life. She fell in love with dance music when the local independent radio station played Praga Khan and Lords of Acid, followed by Faithless and The Crystal Method. She soon found the dance floor nearly every night of the week, and when she moved to LA in 2002 her friends taught her how to mix records. She quickly started dj'ing at the clubs in LA, and also had the honor of playing one of her very first shows on the analog sound system at Stereo Montreal; as well as in San Francisco and Spain. Karin loves to dance, and wants to bring the infectious energy she feels from the music to the dance floor. She is a journey dj, deeply influenced by Sasha's creativity and his sets with John Digweed. She is a dancer at heart, so the music she plays has to have that "inherent groove". Her sets range from deep, melodic, techy, progressive grooves, to trance and techno, with usually some breaks thrown in as well. If the floor is having a good time, she is happy.
21+
9pm-2am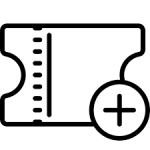 Purchase tickets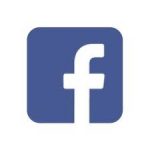 Facebook event page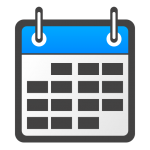 Return to main calendar