Jody Wisternoff
Elements presents Jody Wisternoff (Anjunadeep/York artists): "Am I a legend?", asks Jody Wisternoff, questioning the question. "The thing is, legend tends to suggest you've had your time, got the pipe and slippers out and only work occasionally as the mood takes you, and nothing could be further from the truth in my case; I continue to push forward and evolve, plus I'm busier now than I've ever been!" Seriously? Clearly Jody Wisternoff is a man whose personal dictionary doesn't contain the term 'tread water'.
Jody has indeed been pushing the envelope his entire career, which started at the very early age of 13 years when he and brother Sam prodigiously reached the finals of the DMC HipHop Championships. These formative years were influential too, for it was this background that underpinned the ethos of Way Out West, which Jody founded with Nick Warren following a chance meeting in a local record shop. Fusing Bristol's dub roots with club beats Way Out West captured a sound unlike any other at that time and burst onto the mid-nineties dance scene with seminal hits such as 'Ajare' and top ten smash 'The Gift', which they even performed on Top of the Pops (RIP).
So what of Jody's solo endeavours? Well, if you think these are fallow periods living off the echo of past Way Out West achievements, you'd be very, very wrong indeed. Once again Jody's incomparable ability to succeed with production and DJing has seen him climb to the highest heights of Beatport (and we're talking THE overall, not genre chart here) and iTunes , gain a healthy Spotify following , remix Above & Beyond and Lane8 plus many others , and maintain a steady solo release schedule . It's his alliance with Anjunadeep both as A&R ( signing Lane 8 for starters ) and priority artist which has been his most significant career move in recent years . The annual Anjunadeep compilations which he has been mixing alongside label boss James Grant since 2015 have all hit the iTunes USA Dance No1 jackpot and it this profile boost especially in the USA which has helped maintain a constant touring schedule .
21+
10pm-3am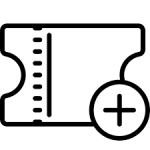 Purchase tickets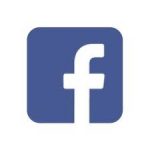 Facebook event page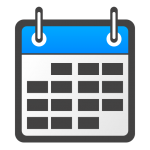 Return to main calendar