Kristina Sky
Ora presents Kristina Sky: The spirit of trance in the United States has long been amplified and embodied by DJ/producer Kristina Sky. From the early days of the genre, she was first integral in bringing the music's top DJs to the West Coast masses, often for the first time, then ultimately stepping behind the booth herself in 2002. "KSky," as she's known to one of the most loyal and passionate fanbases in the biz, has been tapped to play all the top festivals around the world, from Armin van Buuren's A State of Trance, sharing the stage at Coachella with Daft Punk and Madonna, multiple sets at Electric Daisy Carnival, as well as the trance-focused Dreamstate and many more top one-off events. Kristina Sky has also held many coveted residencies including America's first weekly trance event at Arena called "Heaven," Spundae at Circus, Insomniac Events' "Awakening" at Exchange LA, as well as the mighty Avalon Hollywood since 2010. It was in these rooms she honed her distinct sound.
Kristina Sky is revered for her unique style of high energy, melodic trance combined with her signature blend of progressive house. Hailed as "one of the best progressive DJs in America," by scene superstar John O'Callaghan, the top DJ/producers in the trance world are more than happy to sing her praises. "Kristina is living and breathing dance music," says Dash Berlin. "Having finally met her in person on the Groove Cruise a few years ago proved to me that besides having a big heart for electronic music, she is an amazing and caring human being as well," he says. "Kris has been there from the start, standing her ground firmly in a male-dominated industry, as where in the future she can be of great importance not only musically, but also on stage and in guiding new talent."
With:
Randall Glenn
Drawbird
Timid
21+
9pm-2am
Covid Requirements: Proof of vaccination or proof of a negative Covid test result taken within 72 hours of entry required.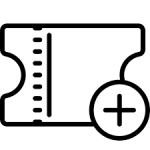 Purchase tickets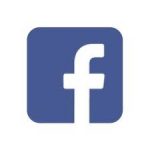 Facebook event page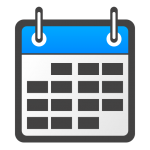 Return to main calendar