Lubelski
Noise Complaint and 5K are proud to present two rooms of thoughtfully curated music.
Lubelski: When it comes to the next generation of house music artists and flag bearers of rave culture there are few out there who bring a sense of creativity and style to the fold like Lubelski. A Los Angeles native bred in the eclectic corners of SoCal – Jake Lubell has cultivated an unmistakable sound of his own, repeatedly earning the attention of some of the world's most famed selectors and curators. Lubelski remains loyal to the wonkiness of the West Coast rave-scene that raised him, yet navigates the studio and booth alike with an elevated sense of songwriting far beyond his years. Part electrical engineer, part multi-instrumentalist studio kid, Jake Lubell has synthesized a knack for percussive, eclectic beats into a guiding beacon for analog obsessed producers worldwide. Through a decade of dedication to self-taught musical exploration and a keen understanding of late nights on the dancefloor, this talent on the verge has emerged as one of North America's most promising forces.
With:
Simone BG
Snapdragon
Soon(ish) b2b Unknown ?layer
Upstairs Timbre Rooms DJs:
Ben Dragon
Ainslee
21+
10pm-3am
20$ at the door
Vaccinated Only: A vaccination card or photo of your vaccination card must be presented at the door in order to enter. The proof of vaccination must match your valid form of ID. You must have received your final shot more than 14-days prior to the event.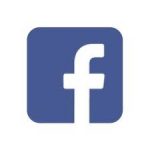 Facebook event page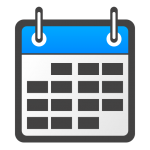 Return to main calendar