Lucy
Depth invites you to an evening with Lucy (Stroboscopic Artefacts – Berlin): Lucy is the nom de techno of Italian-born and Berlin-based Luca Mortellaro, one of the genre's most exciting and ambitious DJ/producers. Since 2009, Mortellaro has focused his work through his own Stroboscopic Artefacts label, building an imprint and personal discography that has established itself as one of techno's finest. Lucy (née Luca Mortellaro) is one of the pre-eminent sonic adventurers of his time. Not bound to conventional pre-conceptions of what an electronic musician, producer, or DJ must be, Lucy has evolved his distinct sound signature by reconciling the deeply personal with the esoteric, and by harmonizing the spheres of technology and biology. In doing so, he has become rare as an artist, in his ability to please an audience while also introducing them to elements they were not yet familiar with and thereby pushing them out of their comfort zone. Whether he is acting in the role of producer, DJ, performer, or Stroboscopic Artefacts' curator, Lucy's clear passion for creative evolution and mutation is something that continues to attract new listeners, and keeps giving his current supporters new reasons to continue tuning in.
With:
Raica (Further Records)
P. Ross! (Jetpack/TIMESLIP)
21+
10pm-late
Kremwerk (downstairs)
Vaccinated Only: A vaccination card or photo of your vaccination card must be presented at the door in order to enter. The proof of vaccination must match your valid form of ID. You must have received your final shot more than 14-days prior to the event.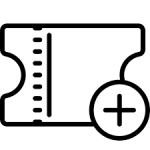 Purchase tickets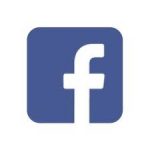 Facebook event page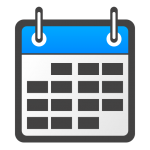 Return to main calendar