Luzcid
Wakaan presents Luzcid: Illusions tour. An audiovisual experience with visuals from Data Byte.
Luzcid's music is a sonic odyssey: a series of auditory adventures in which the participants completely escape time and space. Though firmly grounded in the bass world, LUZCID meticulously eludes genres in order to welcome a variety of enthusiasts to gather and celebrate the rewards of community. He hopes music can become a platform in which the peoples of the world can reconnect and begin to restore our home to a place in which we all enjoy living together.
Luzcid has performed in almost every major US city and continues to spread his wings traveling across the land bringing his music to all corners. Although his productions stand wholly on their own, Luzcid has shown that he is one of those artists you need to experience live to get the full picture. Luzcid is more than a DJ: he uses Ableton Live to weave a sonic tapestry of sensorial wonder through his hip hop-esque, expansive, psychedelic bass music.
21+
10pm-2am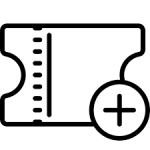 Purchase tickets (email [email protected] for a special promo code to save $ on this show!)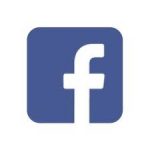 Facebook event page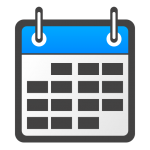 Return to main calendar