Max Gardner
Tenth Aesthetic presents Max Gardner: One of the main upcoming and driving forces behind techno on the US West Coast, and San Francisco in particular, is Max Gardner. His event series "Direct To Earth" just hit the 10-year mark, he's a main part of "Peer", and he's been active as a producer, remixer, promoter and DJ since long before that with releases on Truncate, Occultists, Excise, Northern Parallels, Resource, Dark & Sonorous, and then some.
Max Gardner is one of the people we've had on our list to host since we started Tenth Aesthetic, we've had the pleasure of him streaming with us just as the lockdown hit, and now it's time to bring him to our little techno shack Timbre Room. Join us for a night of trippy, pulsing techno with Max Gardner; with Depth's Yamanaka and our own Ol'Skinny in support.
With:
Yamanaka
Ol'Skinny
21+
8pm
Timbre Room (upstairs)
$15 at the door
Vaccinated Only: A vaccination card or photo of your vaccination card must be presented at the door in order to enter. The proof of vaccination must match your valid form of ID. You must have received your final shot more than 14-days prior to the event.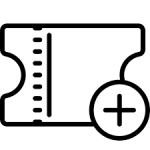 Purchase tickets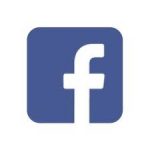 Facebook event page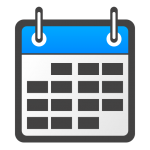 Return to main calendar