Mija
Mija: Based out of Downtown Los Angeles, Mija has established herself as an innovative and fresh DJ/Producer. Her roots may be based in house music, but nobody puts Mija in a corner. Her genre­ defying mixtapes and bassline productions keep the masses dancing around the globe.
Mija began her career in her hometown Phoenix, where she became a full time DJ in early 2012. In 2014 she was invited to perform on Kalliope, a Burning Man art car, at Bonnaroo Music Festival. It was on that car where she serendipitously ran into Skrillex and played a b2b sunrise set. Just a couple months later, Mija won a mix competition to play on the Black Butter Records stage at TomorrowWorld, where her set was recorded, and truly helped build a steady platform for her career.
Known for her colorful hair and unpredictable yet always groovy sets, Mija has built quite the reputation for herself within the industry. Since her career has taken off, she's played just about every festival and venue you can think of across the globe.
21+
10pm-2am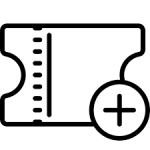 Purchase tickets (email [email protected] for a special promo code to save $ on this show! Please note which show you are requesting.)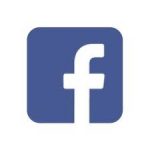 Facebook event page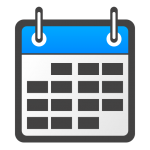 Return to main calendar