Must Die!
Showbox presents Must Die!: Feral Fantasy tour
The artist's boldest and most musically diverse tour to date – a journey through UK Rave, techno, bass, hardstyle, and leftfield electronic music. Hot on the heels of his devastating new single, 'GRAVEBLOOM,' electronic music producer/DJ MUST DIE! Is ready to hit the road on his upcoming 'FERAL FANTASY Tour'. MUST DIE! has a sound that's hard to contain in any one genre – his live sets feature songs bordering on 160 BPM with a whole lotta techno, bass, hardstyle, and other strange and wonderful sounds invading the space. This is a live exploration of the outer realms of the electronic music world.
Between his eccentric state of mind and cutting-edge mettle in the studio, MUST DIE! caters to an audience with a penchant for forward-thinking sounds that will both challenge and dignify electronic music as we know it. With nearly 10 years under his belt, MUST DIE! began building his cult with consistent releases on one of the genre's most notable labels, leading him to represent Never Say Die's prestigious roster.
I'm really excited to get out there and play this rave music for ravers who are there with an open mind to explore dance music and enjoy themselves. That is something we can deeply connect through, regardless of any other circumstances. I'm really looking forward to diving deep into my tastes.
18+
10:30pm
Rescheduled date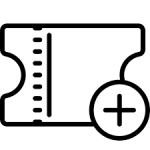 Purchase tickets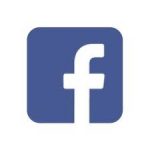 Facebook event page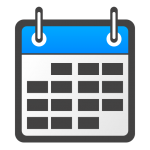 Return to main calendar