Nox Vahn
Nox Vahn (Anjunadeep): Nox Vahn first began his journey under the alias 'Fairchild.' His prior name might have a familiar ring to it, and that's because Fairchild first burst onto the underground music scene in 2015 by catching the attention of internationally-acclaimed DJ and Grammy-nominated music producer, Kaskade, who began to release and support Fairchild's music on his newly founded record label, Arkade.
In early 2019, the musician announced a brand change, citing complications with the name 'Fairchild'. In an open statement, he genuinely explained the struggles he's had and reassured fans that the branding changes would have no impact on his sound or style, stating "I'm still making whatever music I would have made as Fairchild. It's still me in the studio, only now, I have a new name and brand I can call my own. It's something I 100% believe in and can feel confident operating in for years to come."
The highly-anticipated alias reveal was met with excitement and interest from fans and industry professionals alike. When asked how he came up with the name, he mysteriously responded that he felt like 'Nox Vahn' chose him, and not the other way around. Clearly, Nox has proven himself worthy of a seat at the underground table. He has vowed to continue to explore the depths of his mind and electronic music – and with his heavy progressive influence and signature dark sound, he will continue to win the hearts and minds of people around the world – a shining beacon calling out to all of those who will listen.
21+
10pm-2am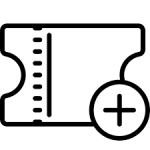 Purchase tickets (email [email protected] for a special promo code to save $ on this show!)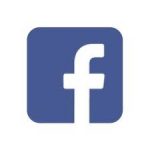 Facebook event page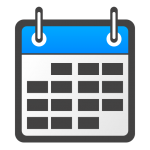 Return to main calendar