Robag Wruhme
Shameless presents The Breakfast Club: New Years Day. The 11th annual New Years DAY tradition is BACK! Inside/Outside 3 Stages! 12 Hours. Day 1 of 2022. Let's dance! What started at ETG has been carrying on at Monkey Loft. For the 11th year in a row, Shameless is continuing our tradition of throwing a New Years DAY party and it'll once again take place on our favorite rooftop rain or shine. This year we're continuing to curate multiple rooms of music to help our friends/family start 2022 off right! 3 Stages! 12 Hours! Just Ups & Still Ups unite!
DJs:
Robag Wruhme (Kompakt, Pampa, Tulpa Ovi Records, Bad Berka Germany): The artistic (and even non-artistic!) vita of Gabor Schablitzki, rather known to the raver as Robag Wruhme, is a story of gleaming moments of glory and brilliant achievements. The most brilliant of them all must be to have survived for a couple of decades in the ego-show that is the Techno-biz without a copy/paste-prepped testimonial like this one right here. Hats off to that!
With:
Saqib (Abracadabra, ebb + flow – NYC)
Pezzner (Get Physical, Hunt & Gather)
Experimental Housewife (Perfect Location – SF)
Wonder Twinz (Julie Herrera & Mz ArTiz)
Tony H (Desert Hearts, Space Yacht, Late Night Munchies)
Aivilo (Shameless)
Monotropa (Tremulant)
Tek Jones (Shameless)
Jen Woolfe (Shameless)
ZOF (House of Hustle, My Techno Weighs a Ton, Desert Hearts)
Recess (Shameless)
Hector J Rodriguez (Underscore Recordings)
Kadeejah Streets (Innerflight, Dirty Ice Crew)
Levi Clark (Shameless)
Miss Min.D (Fraktured, Underscore Recordings)
JOY
Foxy McLeod
Moist Towelette (Shameless, Pony)
Kinjo (Rhizome, Makes Me Human)
Arson Nicki (Best Butt Camp)
21+
4pm-4am
Covid Requirements: Proof of vaccination or proof of a negative Covid test result taken within 72 hours of entry required.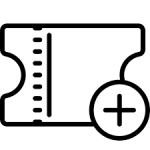 Purchase tickets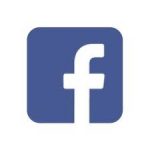 Facebook event page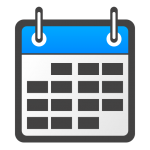 Return to main calendar