Sacha Robotti & Dillon Nathaniel
White Rabbit Group presents Sacha Robotti & Dillon Nathaniel: They're comin' through to change our night, Sacha Robotti and Dillon Nathaniel's #SeeTheLightTour stops at Supernova Seattle on Friday, 6/30!
Sacha Robotti: There are few humans who epitomize the term "well rounded" like Sacha Robotti. The German-Italian dance producer was raised in Belgium, speaks four languages, has a masters degree and has lived all over the world. He began playing the cello at the age of seven, he fell in love with dance music in his teenage years and shortly after started creating music. For much of Sacha's early years, He spent in Berlin as a part of Robosonic, releasing music on labels such as Suara, Defected and Off, and touring the world. It wasn't until 2012 when he release his first record "the major" on Dirtybird as Sacha Robotti, followed by releases on This Ain't Bristol, Lost Records, Desert hearts and Insomniac Recordings. Sacha currently resides in Los Angeles and is still a staple in the Dirtybird community. His infectious personality is inseparable from his DJ sets, which has led him to be a favorite at festivals all over the world including including the Do Lab at Coachella, EDC, BPM Festival, Lightning in a Bottle, Burning Man, oCaso, and Desert Hearts Festival.
Dillon Nathaniel: Dillon Nathaniel is the consummate house music connoisseur, a true technician, and a passionate dance music champion. Coded into his musical DNA are the history of house music and the memories of bygone dancefloors. Memories passed on from his father, who hoped to impress upon him the enchanting magic of dance music. His thick sweltering basslines and slippery hypnotic grooves have made him a favorite of lauded dance floor greats like Solardo, Chris Lake, Lee Foss, Shiba San, Green Velvet, and MK. The iconic MK personally tagged Nathaniel to join him on tour twice and has become a trusted collaborator in the studio.
21+
9pm-4am
Use promo code EMERALD to save $ on this show: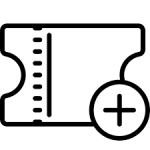 Purchase tickets (Use promo code EMERALD to save $ on this show!)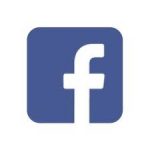 Facebook event page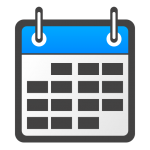 Return to main calendar